Depending on criticality and accessibility, condition monitoring solutions for this group of machinery may involve periodic measurements with portable instrumentation or continuous monitoring with online systems.
Equipment subject to fluctuating running conditions should be measured continuously to obtain repeatable and reliable measurements. A complete condition monitoring system will – in most cases – consist of a combination of portable vibration instrumentation, wireless sensors, and a continuous vibration and oil condition monitoring system. Long experience and comprehensive tests lie behind our installations and the choice of monitoring equipment.
Typical equipment to include in a vessel CBM program are:
Electrical motors 
Gearboxes
Diesel generators
Turbochargers
Compressors
Pumps
Fans
Purifiers
Hydraulic Power Units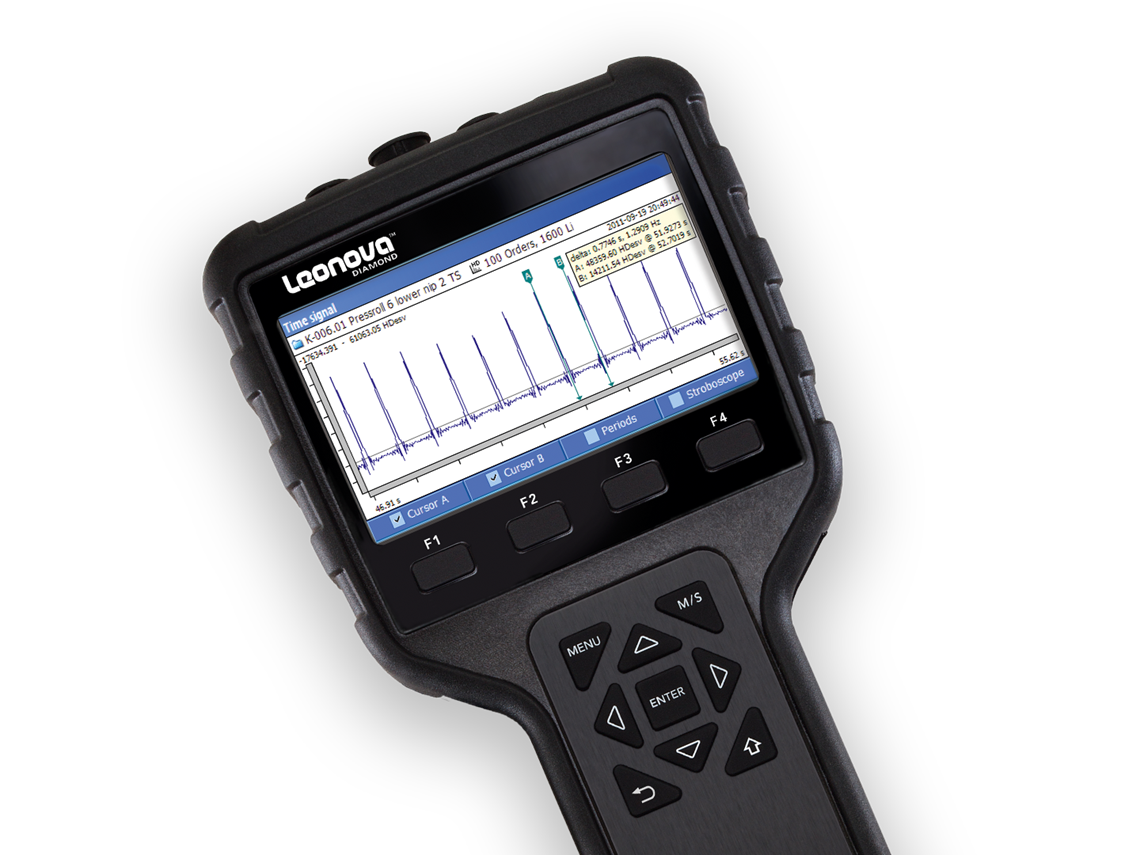 Leonova Diamond® is an advanced and powerful data analyzer for high-efficiency measuring routes in rough industrial surroundings.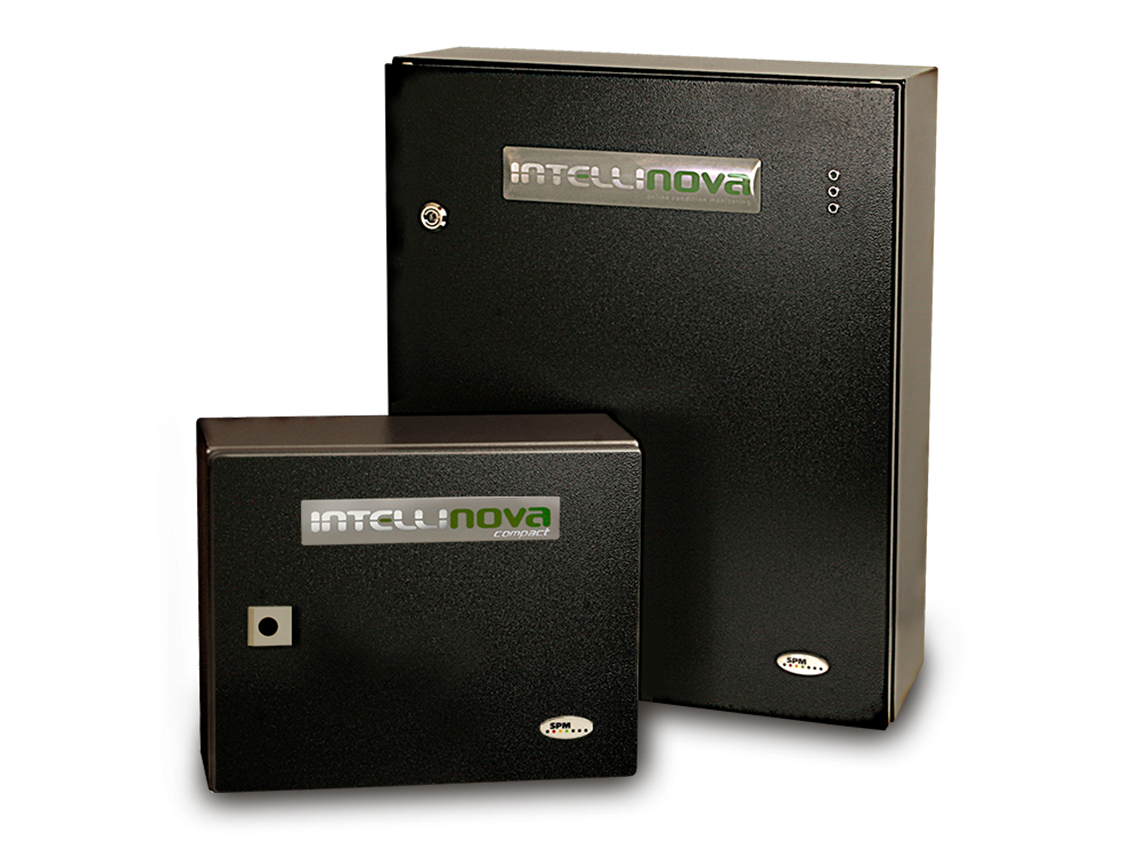 Intellinova® Parallel EN is a powerhouse of functionality and performance, ideal for condition monitoring of industrial equipment with high availability demands.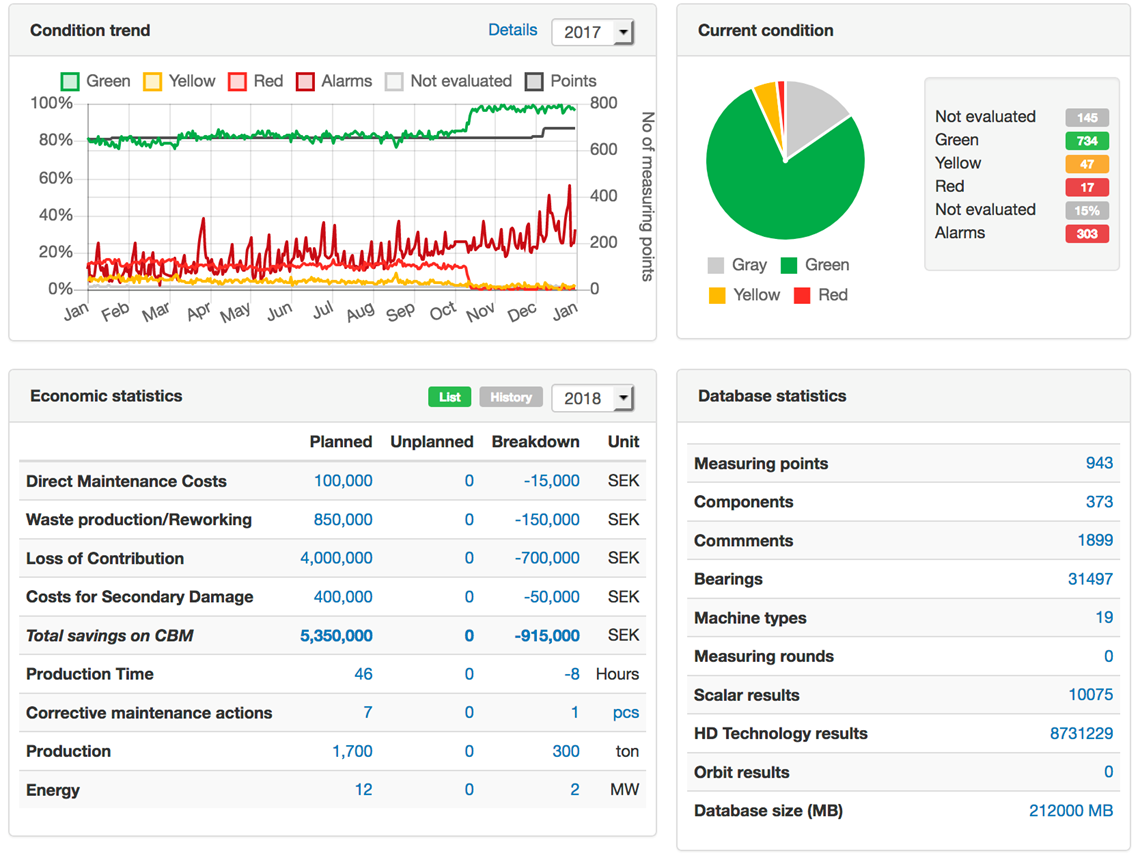 At the heart of an SPM condition monitoring solution is the powerful Condmaster® Ruby software, containing the expert knowledge needed to evaluate and assess machine condition.