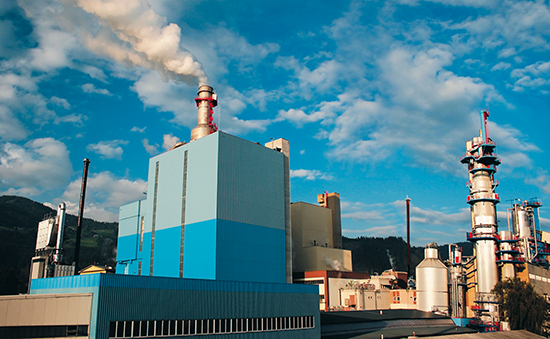 Successful wash press monitoring with SPM HD at Zellstoff Pöls
This case study describes test measurements performed on an 8 RPM wash press in the bleaching plant at Zellstoff Pöls AG in Austria using the SPM HD method.
After not having achieved reliable results with vibration measurement, Austrian pulp mill Zellstoff Pöls AG decided to conduct online test measurements with Intellinova Compact and the SPM HD shock pulse technology on a Metso wash press. Having successfully detected a bearing damage during the trial period, well in time for planned replacement, this condition monitoring solution has since been installed also on a digester and a white liquor filter, with further equipment to follow.
In this textbook example, the test run proved that SPM HD can give a forewarning time of six months and more.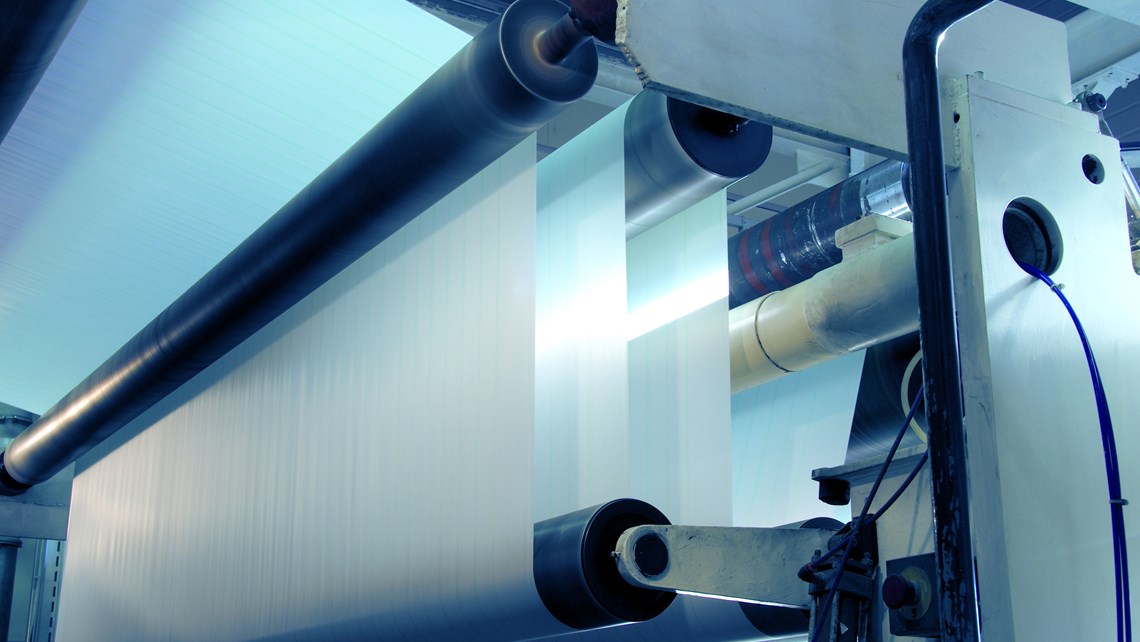 Taking into account the harsh environment of paper mills, SPM offers every piece of hardware and software equipment you need for an efficient condition monitoring solution.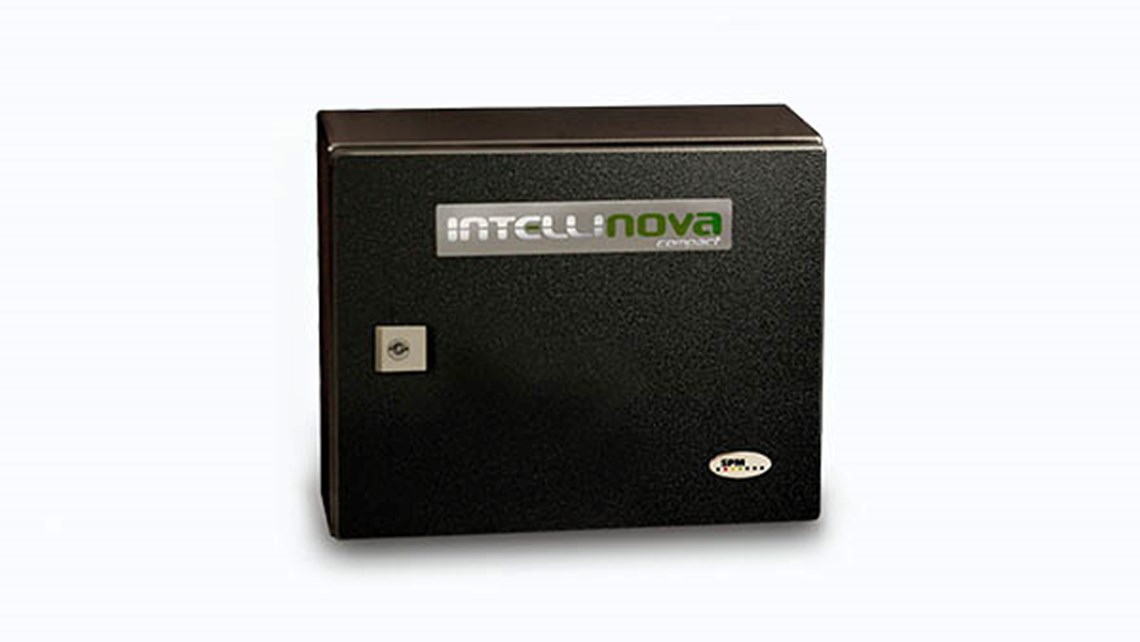 Intellinova Compact is a high-performance system, well suited for remote monitoring or industrial environments with measuring points in spread-out clusters.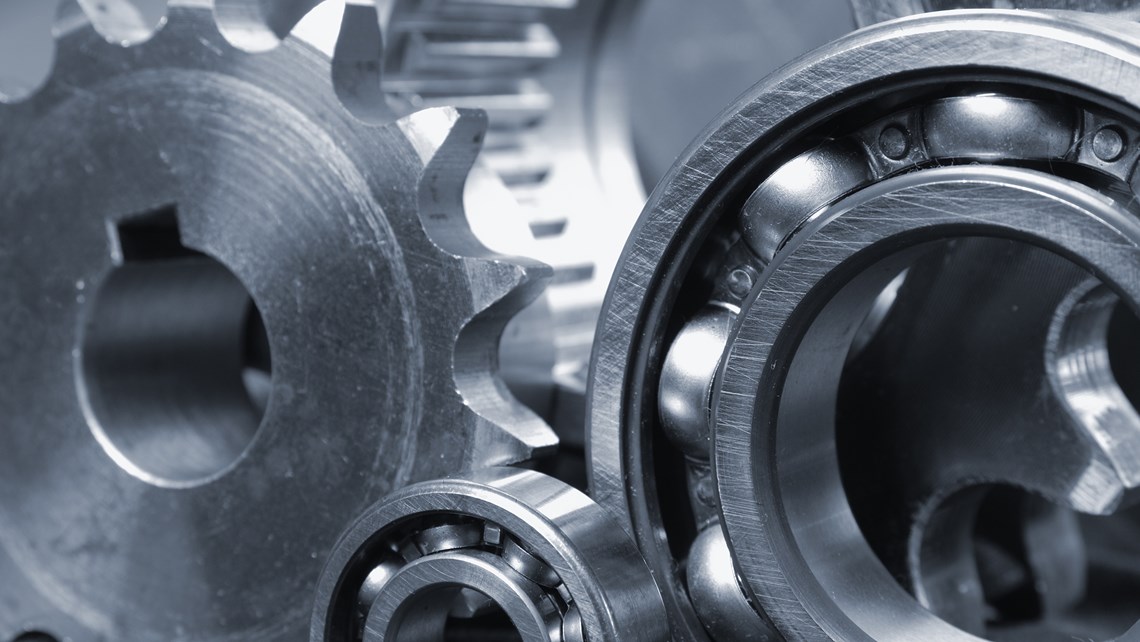 Condition monitoring with High Definition (HD) technologies provides extremely long pre-warning times, thus maximizing the planning horizon for maintenance and repairs.