Leonova Diamond Aligner is a system for quick and reliable shaft alignment*. It is suitable for most combinations of machinery and coupled or uncoupled shafts. A spin-off of the successful and patented Leonova Diamond instrument, this system is designed for tough environments.
Efficient and user-friendly shaft alignment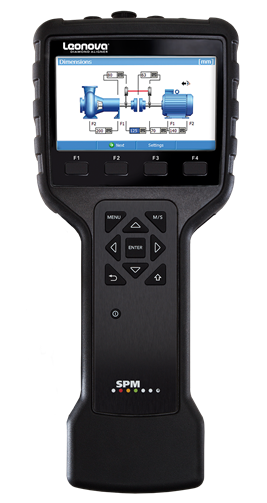 Leonova Diamond Aligner performs alignment calculations for horizontal as well as vertical or flange-mounted machines. Soft foot check, thermal growth compensation, and tolerance checks are all built-in. The 'Feet lock' function automatically provides alternative alignment corrections, making the alignment procedure quick and easy.
The Leonova Diamond Aligner instrument has a 4,3" TFT-LCD backlit color display with a user-friendly graphical interface which guides the user through the entire alignment procedure. Automatic calculations and instant correction and alignment data result in perfect shaft alignment. The system works with standard and user-defined tolerance levels. A powerful ARM 400 MHz processor enables very short calculation times.
Measurement results are easily saved as user-named files, and alignment reports are generated in standard format for documentation and printing. The heavy-duty Leonova Diamond Aligner instrument is rated IP65 and drop tested to 1 meter.
Leonova Diamond Aligner includes the LineLazer kit with alignment sensors, brackets, chains, rods, Bluetooth dongle, battery charger, charger cables, and a tape measure, all in an IP67 carrying case.
* The instrument is a special version of Leonova Diamond, dedicated exclusively to precision shaft alignment.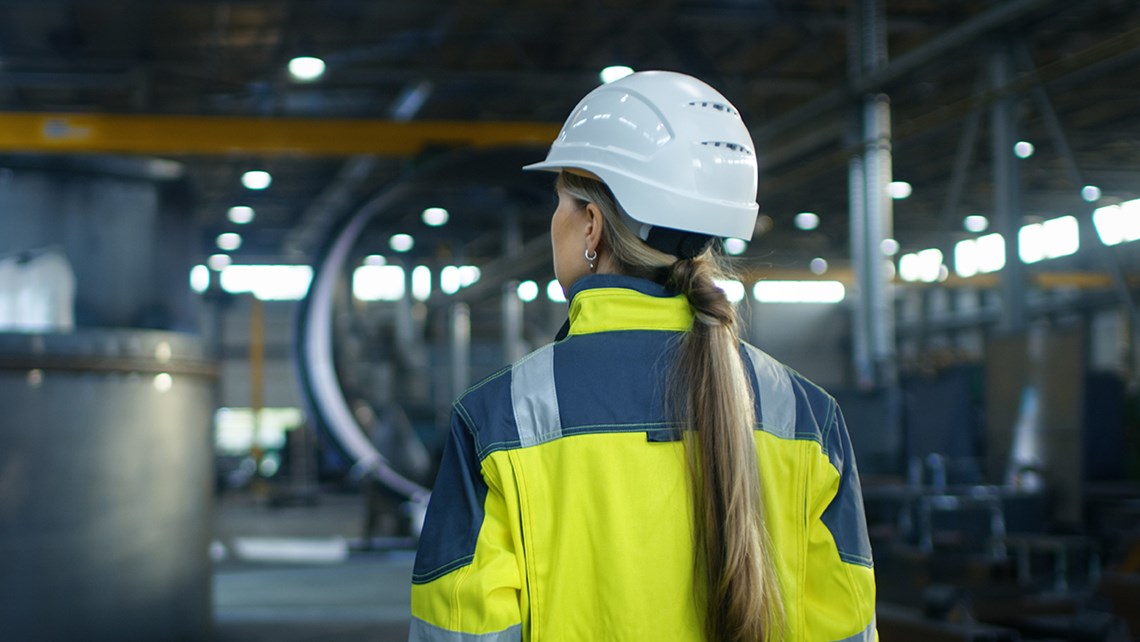 Alignment available as a module in our standard Leonova Diamond – Condition monitoring in a league of its own.
By clicking "Submit", you agree that your message and personal details will be sent by email to the relevant recipient(s) at SPM Instrument. You hereby also agree that SPM Instrument and its subsidiaries will have access to the information you have provided and that these data will be stored on our email server. The data will not be saved in any other way. We will not use this information to contact you about matters other than those specified in your request. We will not share your information with third parties.
EFFICIENT AND USER-FRIENDLY SHAFT ALIGNMENT IN A CONVENIENT PACKAGE
With this special offer on the new Leonova Diamond® Aligner system, there has never been a better time to upgrade to a high-performance alignment solution. The dual laser system package comes with large, high-precision digital CMOS linear image sensors, providing maximum accuracy. The sensors communicate with Leonova Diamond Aligner via Bluetooth, enabling hassle-free shaft alignment.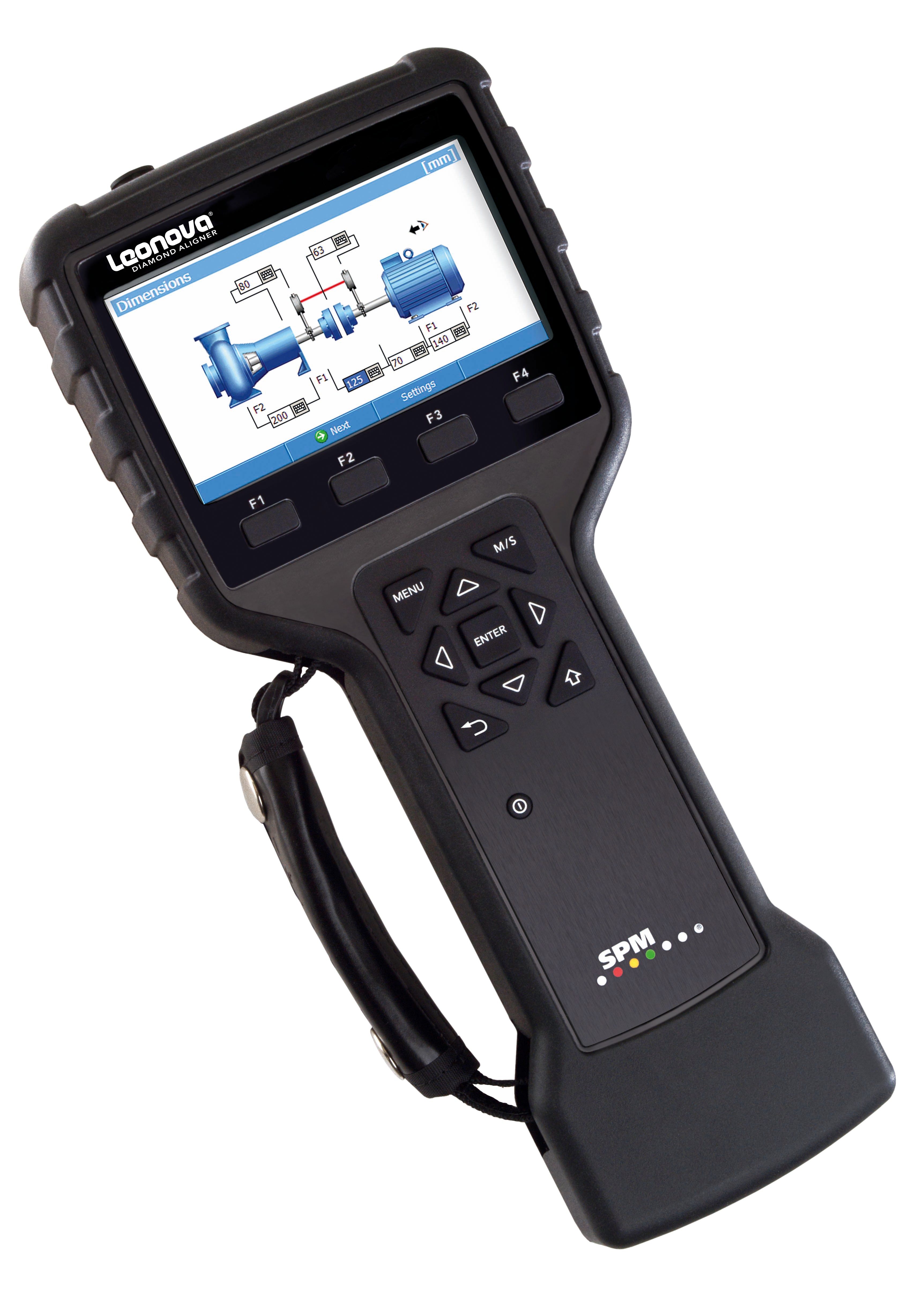 Leonova Diamond Aligner handheld instrument with:

 Charger

Communication cable

Service software for reporting

LineLazer Alignment kit, including:

Alignment sensors

Charger for sensors

Bluetooth dongle

Shaft bracket and chains

Tape measure

Necessary tools

Carrying case, hard