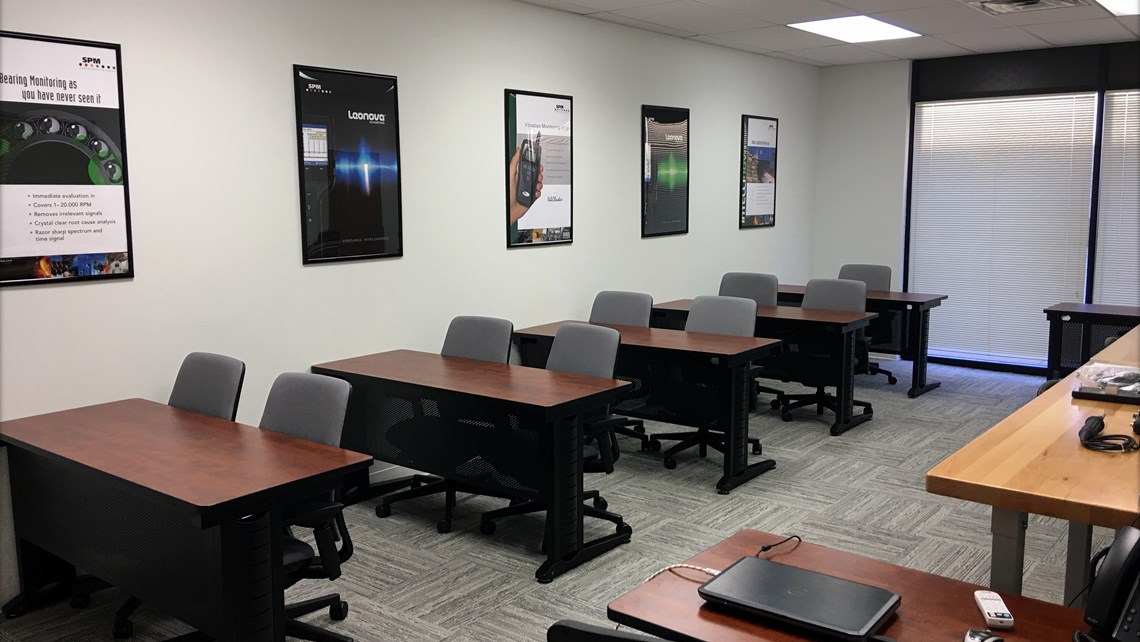 SPM Instrument USA expands business and opens new office
SPM International and SPM Instrument USA are pleased to announce the opening of a new branch office in Ohio.
Thanks to the support of customers and partners across the country, SPM Instrument USA continues to grow. The new office is located in North Canton, Ohio and will serve as the Mid USA regional training centre as well as contribute to increasing the support to SPM customers in the region.
SPM Instrument USA's head office is located in Eugene, Oregon, with a supporting branch in Windsor Locks, Connecticut. Patrick Parvin, Managing Director of SPM Instrument USA: "With offices at either end of the country, the time is now right for us to establish another branch to cover the Mid-US states. Our new office in Ohio will enable us to further develop our services to customers in industries in and around the Midwest, and allow us to expand our team of professionals while continuing our North American growth."
To support its growth strategy, SPM Instrument USA is actively searching for ambitious new partners to expand its distribution network throughout North America, as well as new team members to be part of the success and contribute their knowledge and expertise to the Oregon, Ohio and Connecticut offices.
For more information about the services of the Ohio office, please contact Ron Kittle, 330-354-8907 or ronkittle@spminstrument.com.