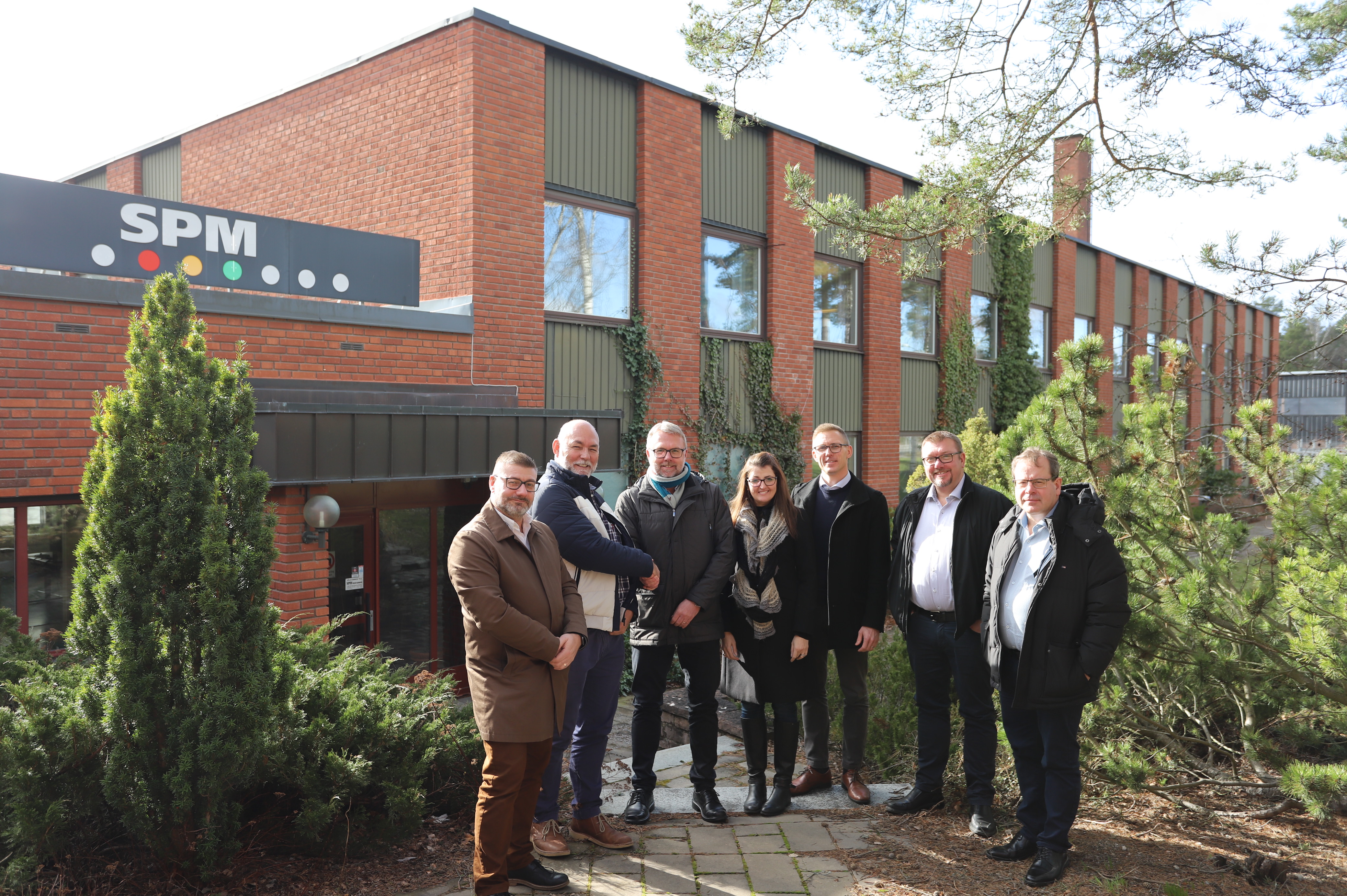 SPM Instrument signs new distributor in South Africa
SPM Instrument AB welcomes WearCheck Africa as its new official distributor of SPM condition monitoring solutions in South Africa and southern Africa markets.
WearCheck Africa's competence and experience include vibration monitoring, alignment, and balancing, and part of their training offering is Mobius CAT I-III vibration analysis certification. With a strong base in oil analysis, complemented by services within thermography, motion video amplification, and Operational Deflection Shape (ODS), WearCheck has offerings within non-destructive testing, rope condition assessment, and technical compliance.
Commenting on the new collaboration, Philip Schutte, Reliability Solutions Manager at WearCheck, said: "The partnership between the two companies will be a relationship of adding value to each other. What makes this even more exciting is that the partnership will fall in line with WearCheck's mission: 'to be a global role-player, in leading the forefront of transforming Condition Monitoring into an ever-evolving market of IiOT, and artificial intelligence.' WearCheck is looking forward to setting up SPM as the leading brand on the African continent, and incorporate SPM new innovative products and services into a well-known brand (WearCheck) to all spheres of industries."
Rikard Svärd, SPM Instrument Global Sales Manager: "We are confident that WearCheck's competence, as well as its industry-, customer-, and sales focus, will be an excellent match for our strong portfolio of condition monitoring solutions. We are delighted to partner with WearCheck Africa and look forward to a long and fruitful business relationship that will further strengthen our position in the African market."
With branch offices across South Africa, WearCheck Africa – a division of Synerlytic Analytical Services – employs 320 professionals. Headquartered in Isando in the Gauteng province, WearCheck Africa will sell, service, and support the entire SPM product line in the markets covered by the agreement.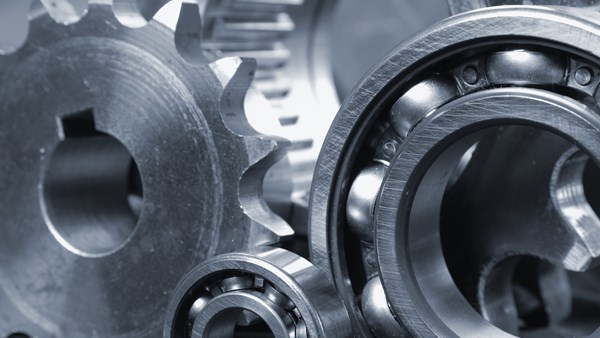 Condition monitoring with High Definition (HD) technologies provides extremely long pre-warning times, thus maximizing the planning horizon for maintenance and repairs.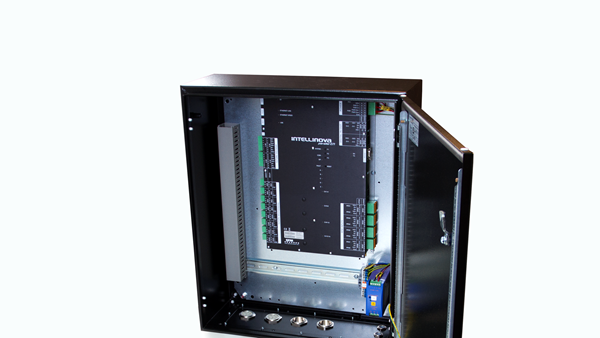 Intellinova® Parallel EN is a high-performance online system, perfectly suited for condition monitoring of industrial equipment with high availability demands.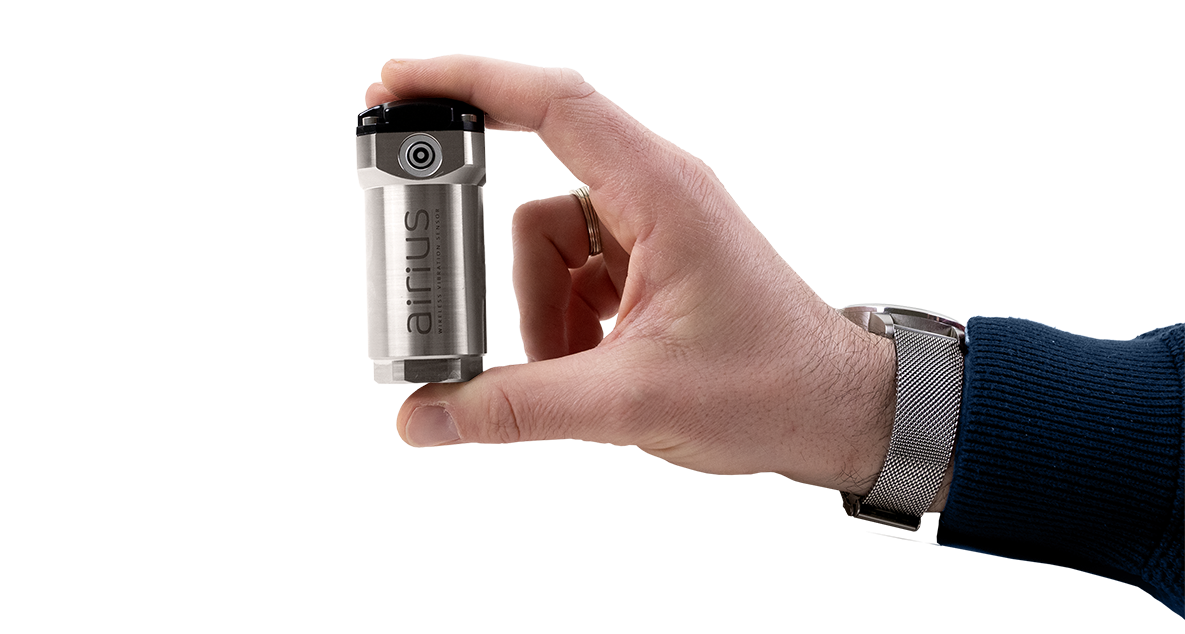 Providing warning of vibration-related problems as well as gear and bearing faults, Airius is ideal for remote condition monitoring of standard production equipment such as pumps and fans.