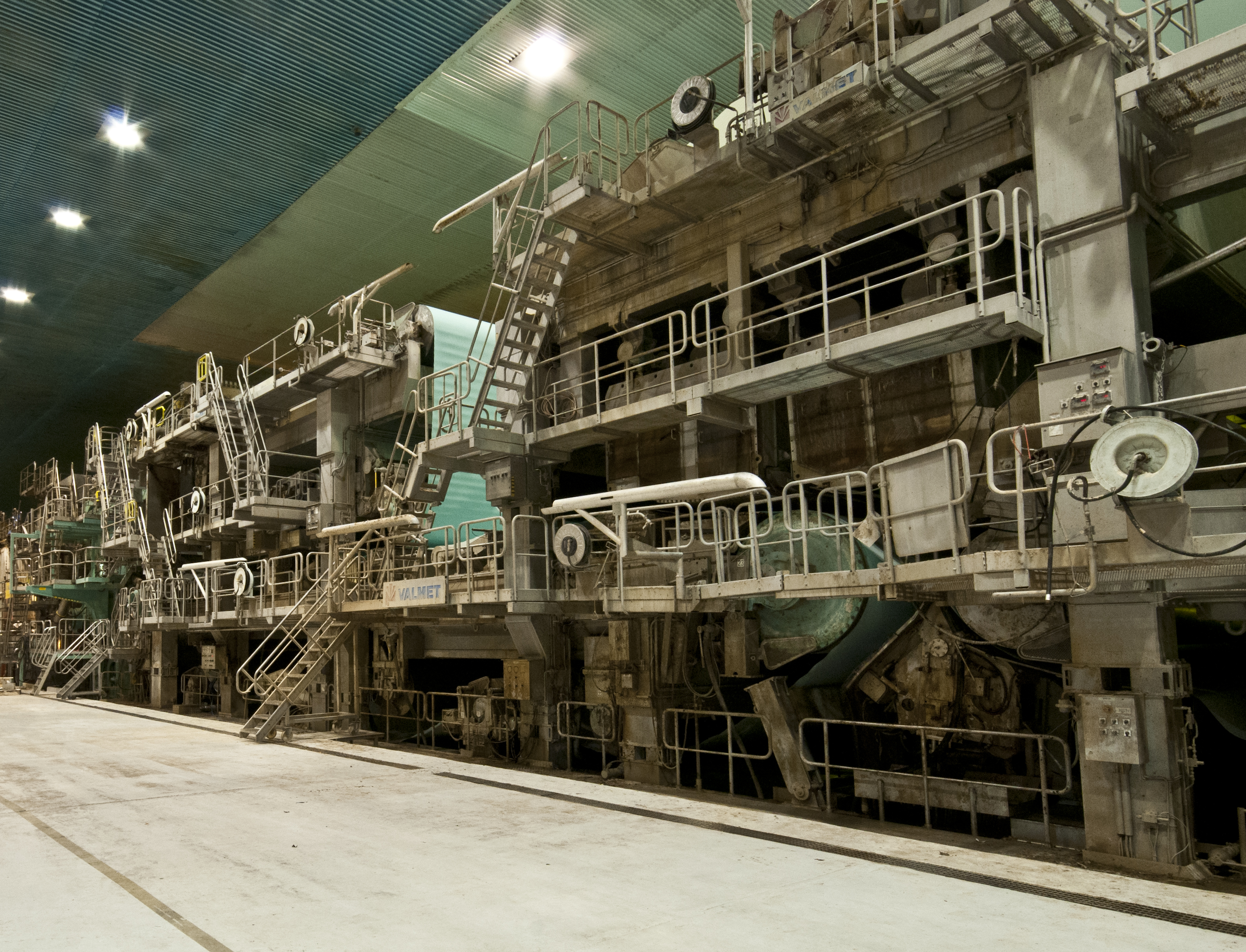 SCA Obbola upgrades online system for condition monitoring
The SCA liner mill in Obbola, Sweden now upgrades the online condition monitoring system for its liner machine, one of the widest machines of its kind in the world.
SPM Instrument has been commissioned to replace parts of the existing online system BMS with the multifunctional Intellinova online system. A total of twenty BMS units will be replaced with eleven Intellinova units for shock pulse measurement on the liner machine's drying section.
The new online system Intellinova includes the patented and award-winning measuring technique SPM HD. The system's total number of available transducer channels is 352. The new online system will be installed continuously in Q4, 2013 during normal plant operation.
Tommy Kvist, maintenance engineer and project manager, explains SCA's thoughts behind the investment: "The primary reason for this investment is the assessment that the BMS system is reaching the end of its technical lifetime, and availability of spare parts and support thus is becoming limited. Furthermore, we see the benefits of the new SPM HD technology in its ability to detect bearing damage in very early stages, thereby also reducing the workload of our preventive maintenance technicians."
Originally founded as a sawmill in 1889, Obbola was rebuilt to manufacture pulp in 1913 and began producing kraftliner in 1975. Kraftliner is a strong, unbleached paper, mainly based on virgin fibre and used for the surface of corrugated board. SCA Obbola has one of the widest liner machines in the world with the most modern technology for high-quality sheet forming. The annual production is 425,000 tonnes.