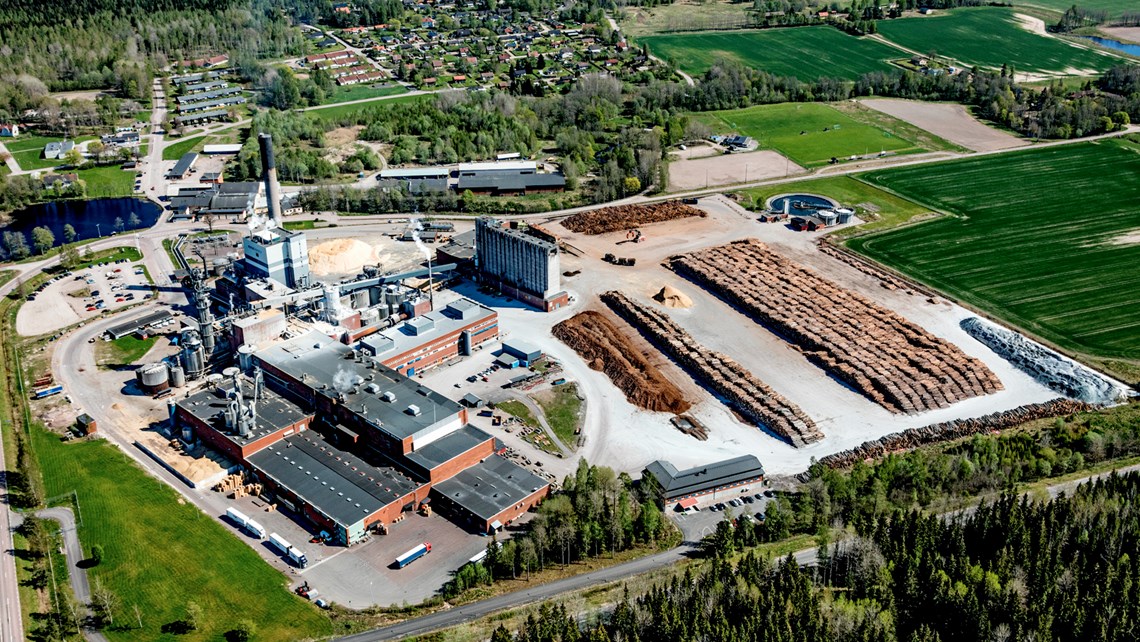 Nordic Paper Bäckhammar continues to expand online vibration monitoring on PM4
Swedish-based specialty paper manufacturer Nordic Paper has recently expanded its online vibration monitoring on paper machine PM4 at its Bäckhammar plant. In order to achieve even higher machine availability, the online system will now also include the drives, with an installation comprising motor bearings and drive shafts, as well as bearings and drives in gearboxes.
The monitoring systems in Bäckhammar's most recent installation comprises Intellinova Parallel EN, the latest and most powerful online system in the Intellinova product family, and Intellinova Compact. Intellinova Parallel EN has sixteen vibration measurement channels – all of which measure in parallel – and offers extensive flexibility for configuring complex measurement assignments. Intellinova Compact has eight vibration channels.
A total of forty DuoTech accelerometers are installed, combining vibration and shock pulse measurement in the same sensor with the patented HD measurement technologies HD ENV and SPM HD. The HD technologies provide extremely long prewarning times for deteriorating mechanical condition, with crystal clear measuring results for easy problem identification and good maintenance planning.
The installation has been ongoing during the spring and summer. The system is expected to be commissioned and in operation within the next few days when PM4 is run back up again after a planned production stop.
Nordic Paper has plants in Bäckhammar, Åmotfors, and Säffle in Sweden and in Greåker, Norway. The mill in Bäckhammar - which also houses the parent company - has its own pulp mill and two paper machines. The pulp mill produces about 200,000 tons of unbleached pulp and the two paper machines about 130,000 tonnes of unbleached kraft paper annually.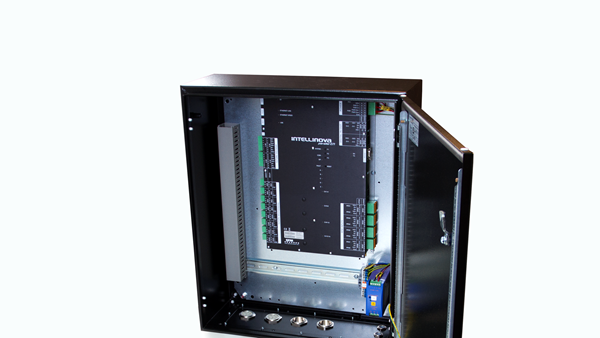 Intellinova® Parallel EN is a high-performance online system, perfectly suited for condition monitoring of industrial equipment with high availability demands.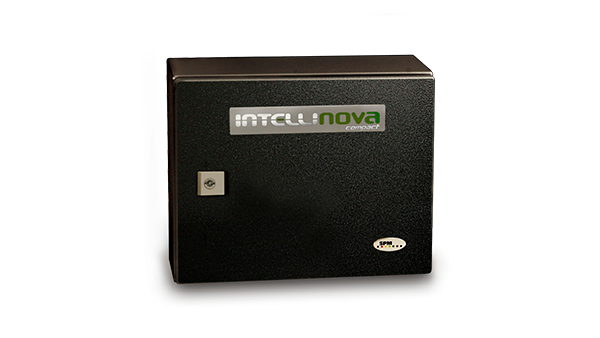 Intellinova Compact is a high performance system, well suited for remote monitoring in most industrial environments.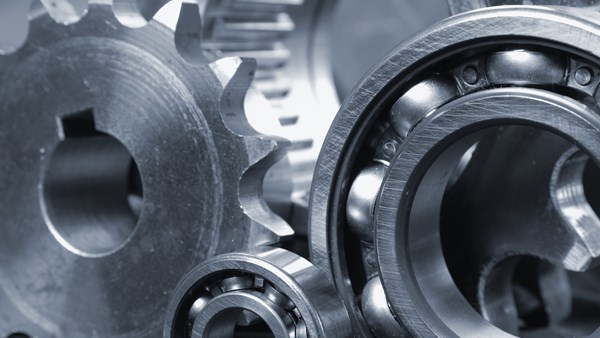 HD technologies provides extremely long pre-warning times, maximizing the planning horizon for maintenance and repairs.