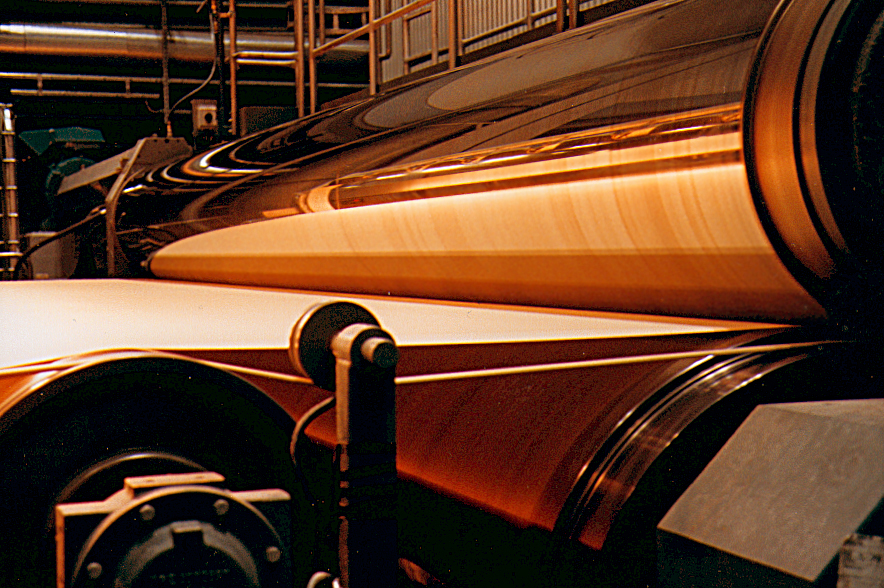 Case study: Vibration monitoring on paper machine calender
Swedish paper mill Stora Enso Kvarnsveden applies vibration monitoring on the PM8 super calender to optimize its operation and extend the service life of the rollers.
Vibration in calenders is difficult to analyze with traditional vibration measurement. With the system setup described in this case study, the condition of individual rolls in the calender can be closely monitored, thus helping operators determine when and which rolls need to be replaced and sent for grinding.