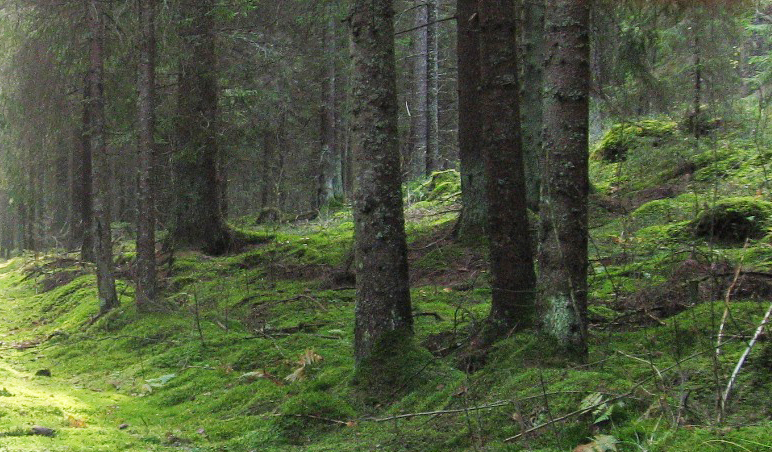 Case study: Low speed bearing monitoring on low pressure feeder
Södra Cell Mönsterås, one of Sweden's largest pulp mills, has successfully conducted test measurements on a low pressure feeder with online system Intellinova Compact and SPM HD.
This case study deals with the implementation of condition monitoring on the low pressure feeder at Södra Cell Mönsterås. The test measurements were conducted in order to explore the possibility to monitor the bearings in this process critical application.
During the trial period, one outer race bearing damage was detected and later confirmed when the bearing was replaced.