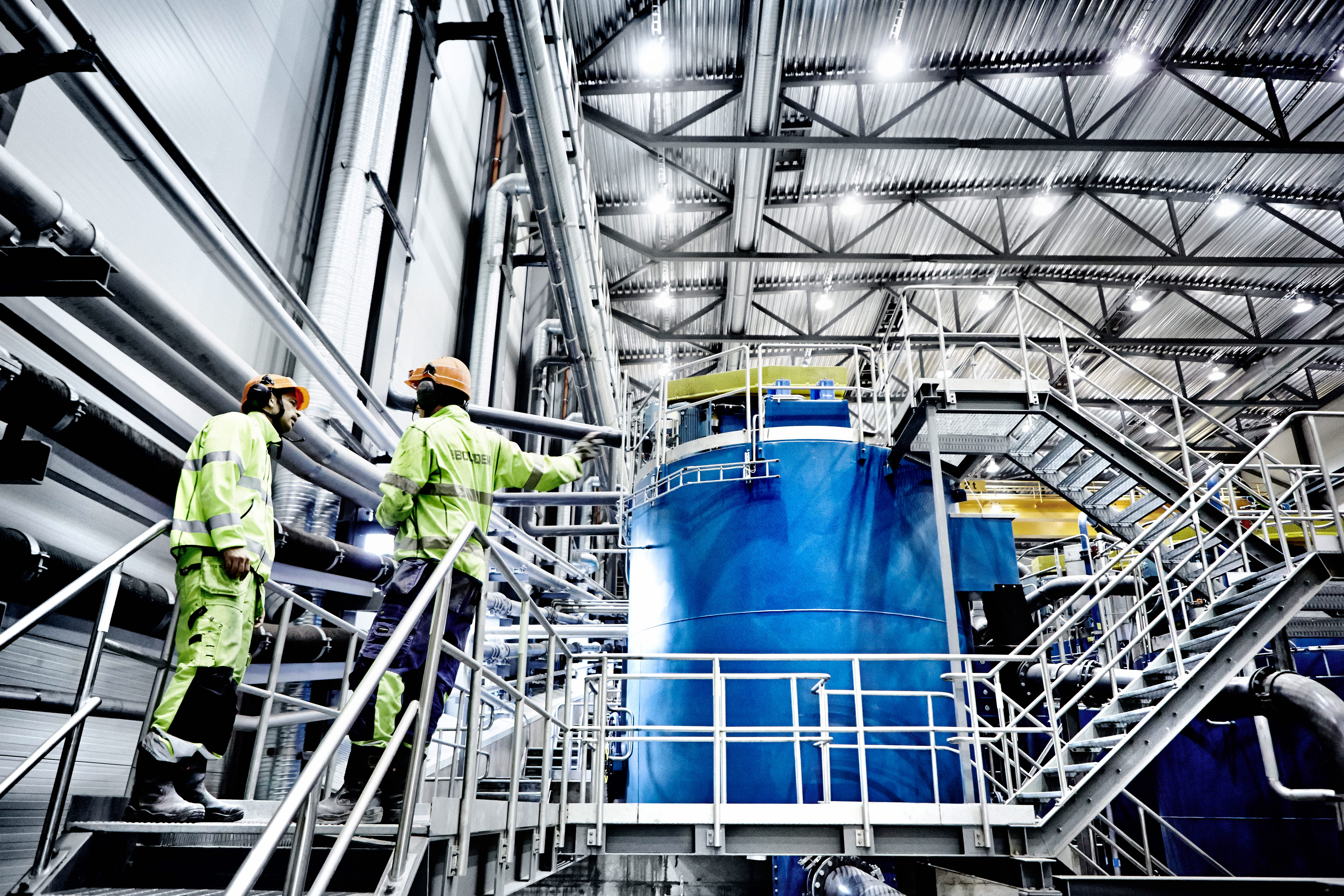 Boliden Garpenberg monitors conveyor belts with Intellinova Parallel EN
Sweden's most modern mine is located in Garpenberg in southern Dalarna. Here, Swedish mining company Boliden mines complex ore at a depth of 500 to just over 1200 meters below ground level. From the ore, Boliden extracts zinc, lead, silver, copper, and gold.
Essential components in the production at Garpenberg are the conveyor belts that carry the ore in different parts of the process. Conveyor belt 1131, which transports over 9,000 tons of ore per day and is powered by a 55 kW motor, is now to be monitored with the online system Intellinova Parallel EN.
For this production-critical conveyor belt 1131, Boliden has opted for an eight-channel system version, which is also the latest addition to the Intellinova Parallel EN family, a powerful and very flexible online system available in several variants. Thanks to the patented measurement technologies HD ENV and SPM HD and a very low signal-to-noise ratio, the measurement system can detect deteriorating mechanical condition at a very early stage. Hence, it is possible to plan maintenance well in advance and optimize equipment reliability. The Condmaster Ruby diagnostic and analysis software stores the measurement data, which can be transferred to control systems or Industry 4.0 systems via REST API, OPC UA, or OPC DA.
Preventive maintenance supervisor Fredrik Vikblom commented on the investment: "Unplanned maintenance due to breakdowns always comes with unnecessary costs and risk of further damage to equipment. But the most important aspect is that with unscheduled maintenance jobs, the risk of personal injury increases because the tasks are often poorly planned and performed under time pressure. With this investment, we increase the opportunity for scheduled maintenance jobs only, and thus we increase plant reliability but, above all, the safety of our workers."
With this installation, the Boliden mining company continues its investments in condition monitoring equipment from SPM. The company monitors critical equipment such as fans, flotation units, a mine hoist, a jaw crusher, and an autogenous mill using the Intellinova online system and the Leonova handheld instrument in the Renström and Garpenberg mines.